Take care of domestic PNG gas bills using the multiple modes of payments available on PayZigo. Avoid long queues, filling up long applications, and making a pilgrimage to pay the bills. Do it at PayZigo's Kiosk.

PayZigo makes use of the Bharat Bill Payment System (BBPS), which is an integrated and interoperable invoice payment service developed by the Reserve Bank of India. The BBPS platform accepts a variety of payment methods and delivers quick payment confirmation. This ensures that all transactions and payments are secure and trustworthy, with the highest premium placed on security.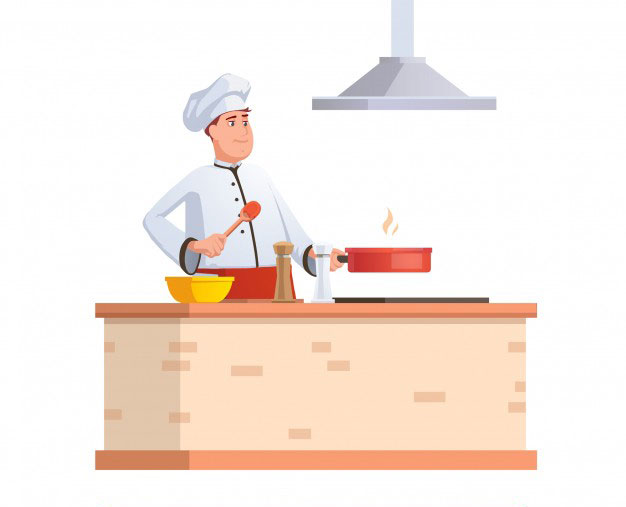 PayZigo Kiosks will be at the vanguard of India's gradual transition to a cashless society by assisting consumers with digital payments and transactions. PayZigo's Kiosks are capable of processing all gas bill payments for their clients.
What do you gain as PayZigo Kiosk?
Earn on every payment
Stable income for every billing cycle
Increase footfall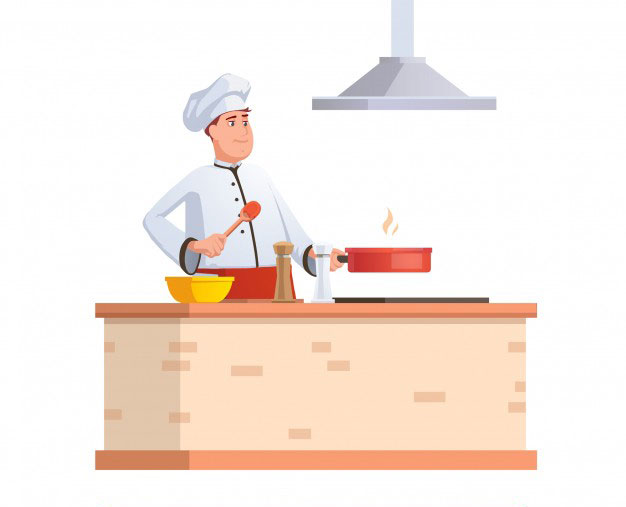 Become A PayZigo Kiosk And Be A Part Of The Digital & Financial Revolution