PayZigo's Micro ATMs ensure that all essential banking services can be easily accessed while still avoiding the hassle of going to the bank. The Micro ATM machines that can help customers with all basic facilities that a bank can provide. This includes cash withdrawals, balance enquiries, and mini statements.

Especially in rural areas where banks may not be as accessible, our Kiosks ensure that this doesn't stop people from using essential banking services. By becoming a Micro ATM, PayZigo helps extend the infrastructure for financial inclusion.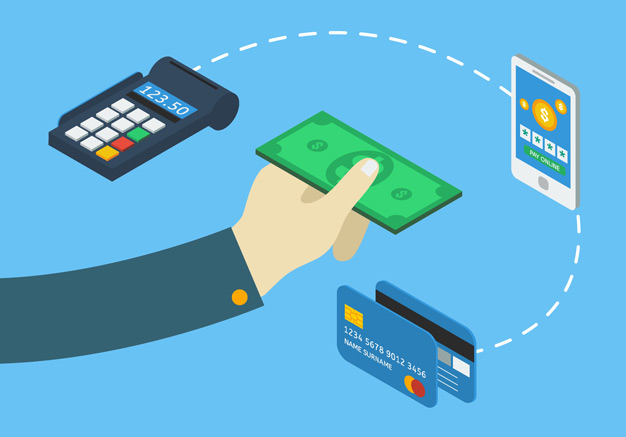 While AePS uses biometrics, our Micro ATMs use credit and debit cards. Both of these are government-approved platforms and can be readily used, ensuring that financial access is available to all customers.
What do you gain as PayZigo Kiosk?
Earn for every banking service given
Commission for every transaction
Increase footfall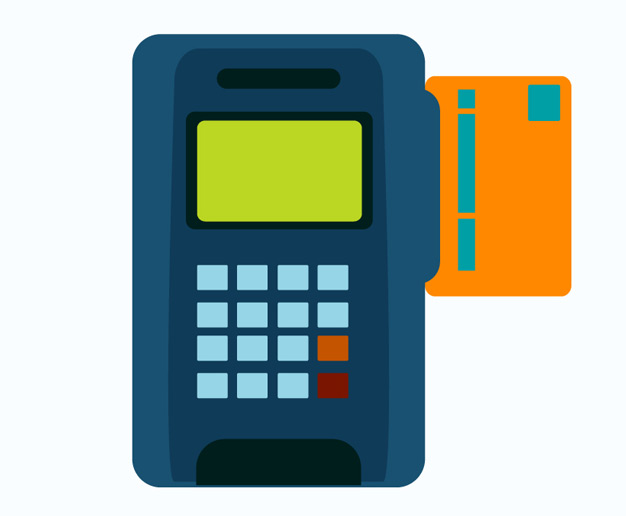 Become A PayZigo Kiosk And Be A Part Of The Digital & Financial Revolution