PayZigo's Kiosks are equipped to meet all the travel needs of customers by acting as a travel agent. Let PayZigo ensure smooth travels by getting you great deals and discounts on bookings across the country.

Travel is of utmost necessity in this country, and it should not be made more stressful because of tickets and bookings. PayZigo Kiosks can help choose and reserve their required travel modes which are within their budgets as well.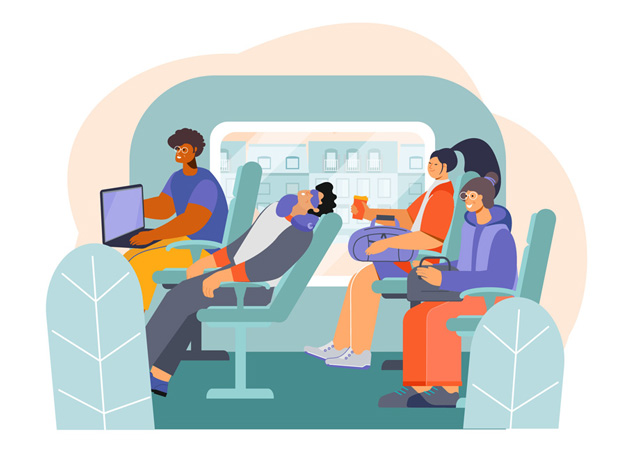 Tie-ups with ticketing operators and services, PayZigo also allows customers to travel whenever they need. With PayZigo, travel is possible anywhere and our Kiosks will be the best mini travel agency to help customers.
What do you gain as PayZigo Kiosk?
Earn on every transaction made
Commission for every booking and/or cancellation
Increase footfall
Skill development as a travel agent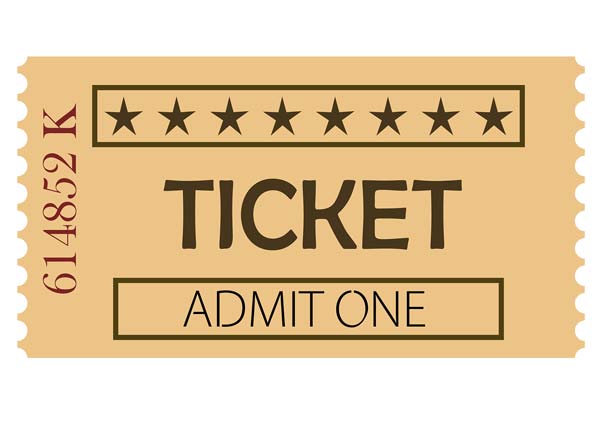 Become A PayZigo Kiosk And Be A Part Of The Digital & Financial Revolution