Using PayZigo generated Payment Links, customers can easily make online payments. As a merchant, you can easily accept payments through Payment Links sent to customers. The links can be shared through SMS or WhatApp or whatever messaging service is being used by both parties.

The hassle of creating a website is taken away with PayZigo's Payment Links, as it is now possible to sell goods and services and request payments through a simple link. Customers can easily make the payment by clicking on the link and choosing their mode of online payment.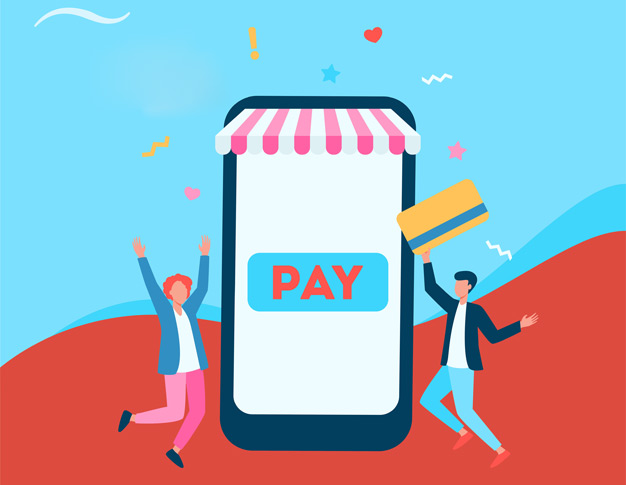 What do you gain as a PayZigo Kiosk?
Ease of digital payments for customers
Transparent financial records
Safe method of payment
Joining the cashless economy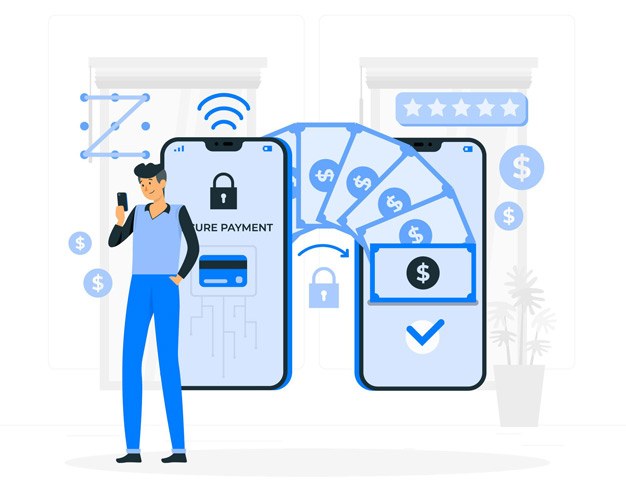 Become A PayZigo Kiosk And Be A Part Of The Digital & Financial Revolution