PayZigo's Direct Money Transfer interface is an easy way to transfer money to any bank account instantly. The interface developed by PayZigo is simple and efficient and is easily accessible to even those who cannot reach banks easily.

PayZigo's Kiosks will act as agents where you can deposit money and have it immediately transferred to your bank account. The hassle of going to the bank and filling out deposit slips are easily avoided in this manner. DMT is quick and can be used to transfer to anyone working anywhere.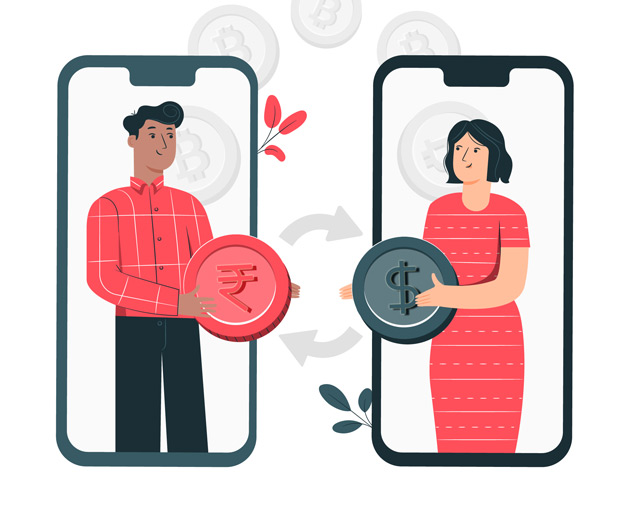 What do you gain as a PayZigo Kiosk?
Commission for every transaction
Increase footfall
Ease of doing banking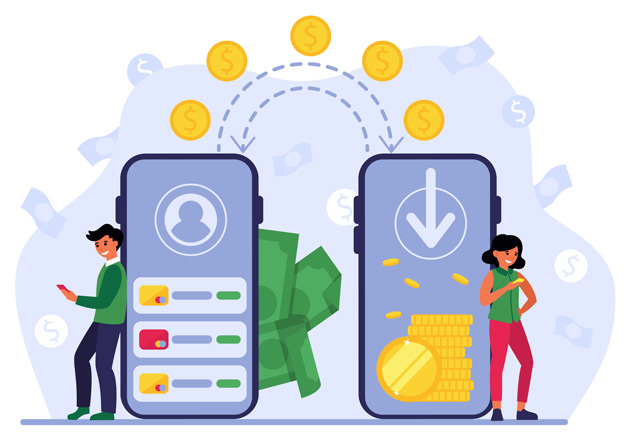 Become A PayZigo Kiosk And Be A Part Of The Digital & Financial Revolution