There are many kinds of insurances available in the market, and many of these are essential to mitigate any and all risks of future losses. It is also an excellent way to manage your finances, protect your family, and achieve investment goals.

PayZigo Kiosks and partners get to help customers manage their financial concerns while also earning attractive commissions while doing so. PayZigo's Kiosks are equipped to sell insurance policies from the best companies in the country.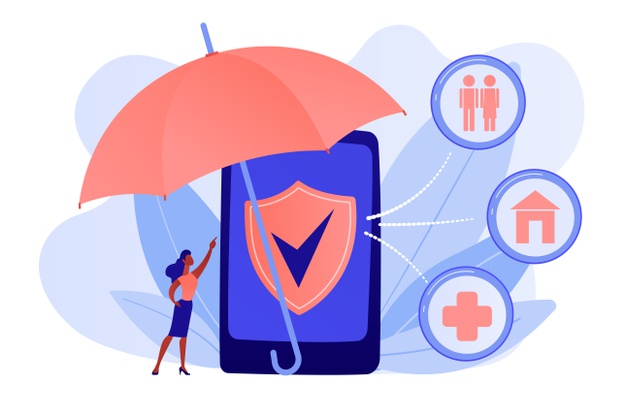 By becoming an IRDAI agent, the Kiosks will help assist customers in choosing the right policy for them. The Insurance Regulatory and Development Authority of India (IRDAI) is a government body under the Ministry of Finance. Becoming a certified agent will not just allow you to start selling insurance immediately; it also allows you to earn even when customers pay premiums.
What do you gain as PayZigo Kiosk?
Earn on every insurance policy sold
Commission on every premium paid
Stable income for every billing cycle
Increase footfall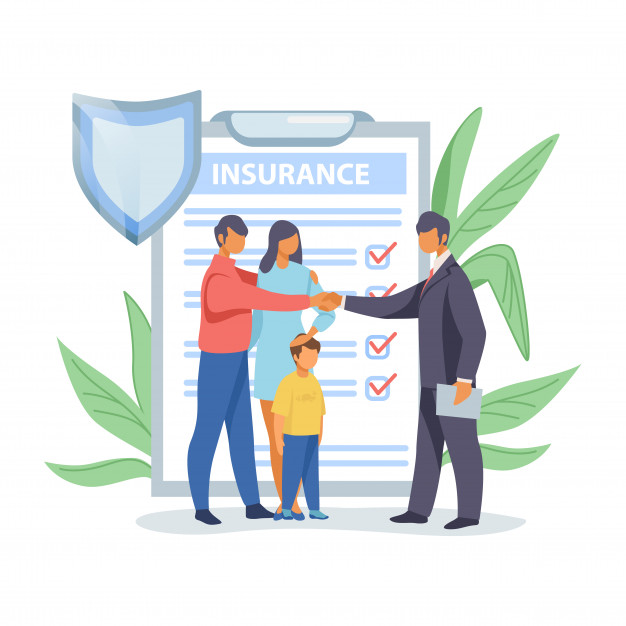 Become A PayZigo Kiosk And Be A Part Of The Digital & Financial Revolution